Comfy & versatile wellington boots, designed with superior technology to keep your feet warm & supported.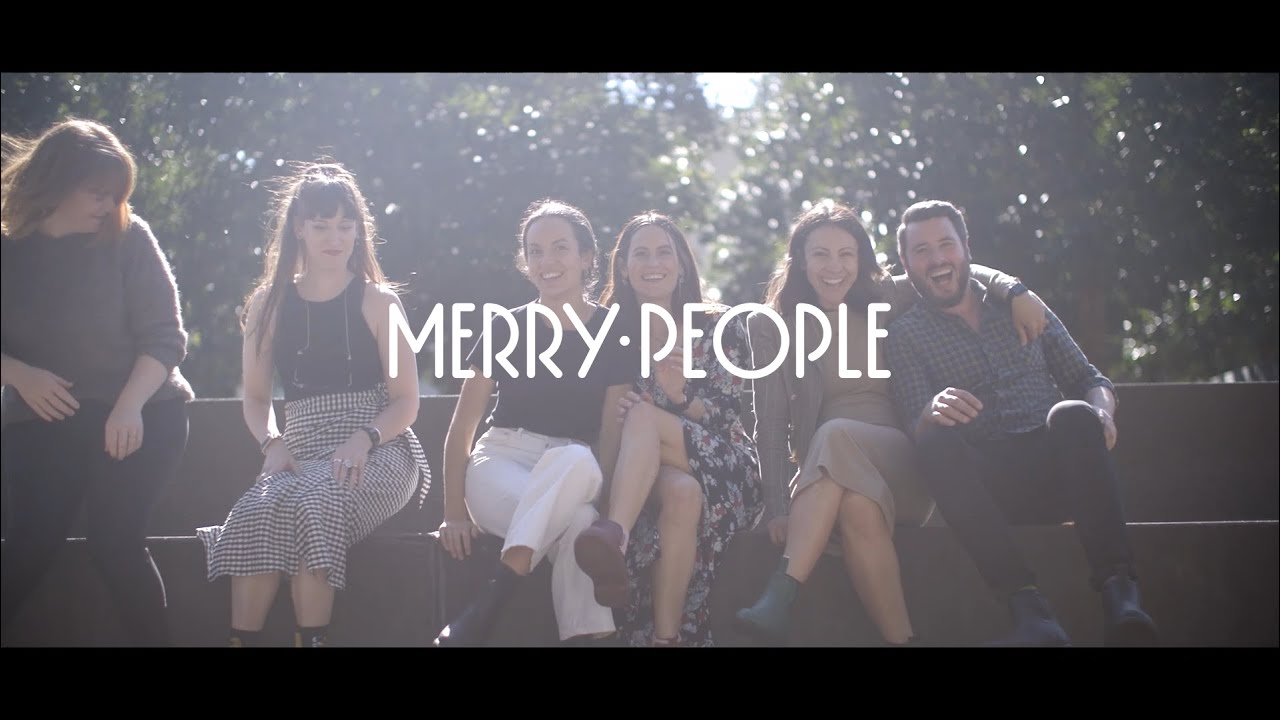 Stories of Merry People: Salt Flower
Since Merry People's beginnings, we've been lucky enough to connect with some amazing people and hear their incredible stories. At Merry People, we believe life's all about embracing the unknown, trying new things and following passions. This series is all about sharing the stories of people who are doing just that!
For this "Stories of Merry People", we're talking to Salt Flower, a floristry business started by two friends Zara and Tamasin. 
"Happy girls in overalls" - that was the message, written atop a cafe receipt,...