Our Values
We aim to provide exceptional customer service and a quality product to our customers that makes them feel fun, spontaneity and a sense of adventure as they take on their day. 
Our values are the foundation of how we work at Merry People.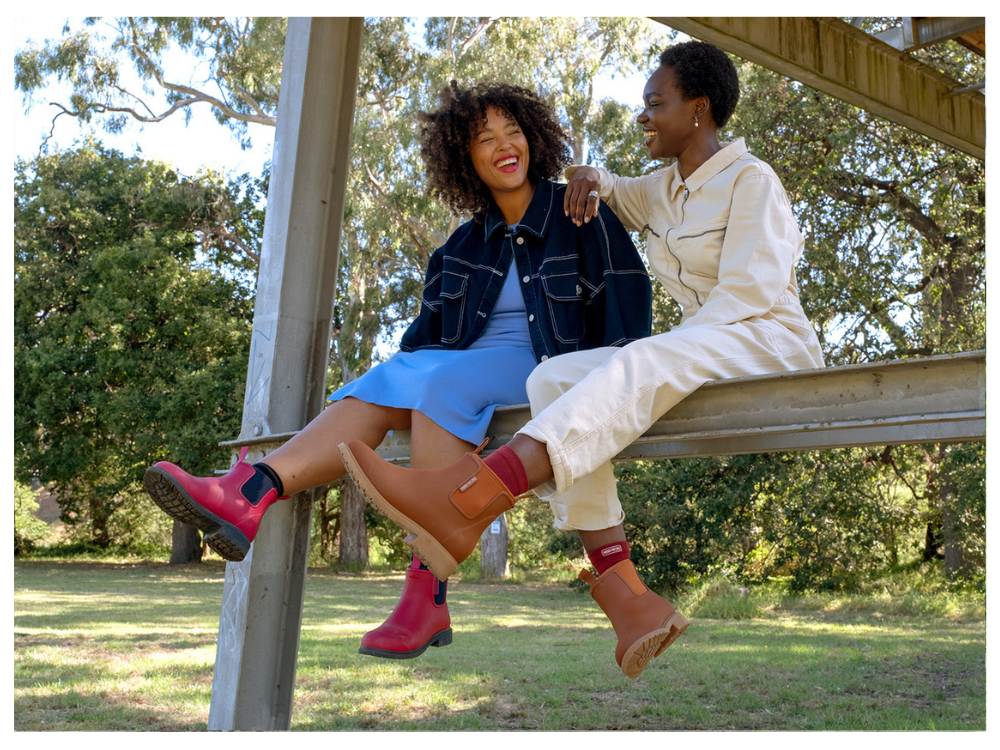 Authenticity
We aim to be transparent in what we communicate and always look for opportunities where we can improve. We always try to do what feels right as a brand and in line with our values.
Kindness
To us, kindness is treating everyone with understanding and respect, from our suppliers to our customers and everyone in between.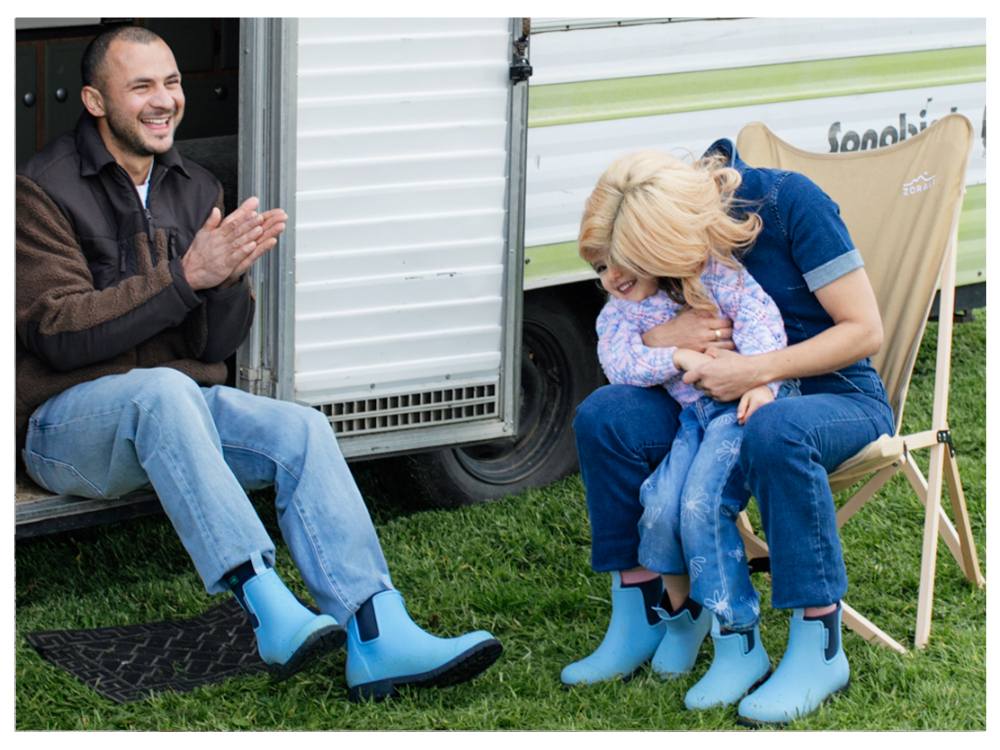 Adventure
We embrace trying new things, stepping outside of our comfort zones and finding different pathways.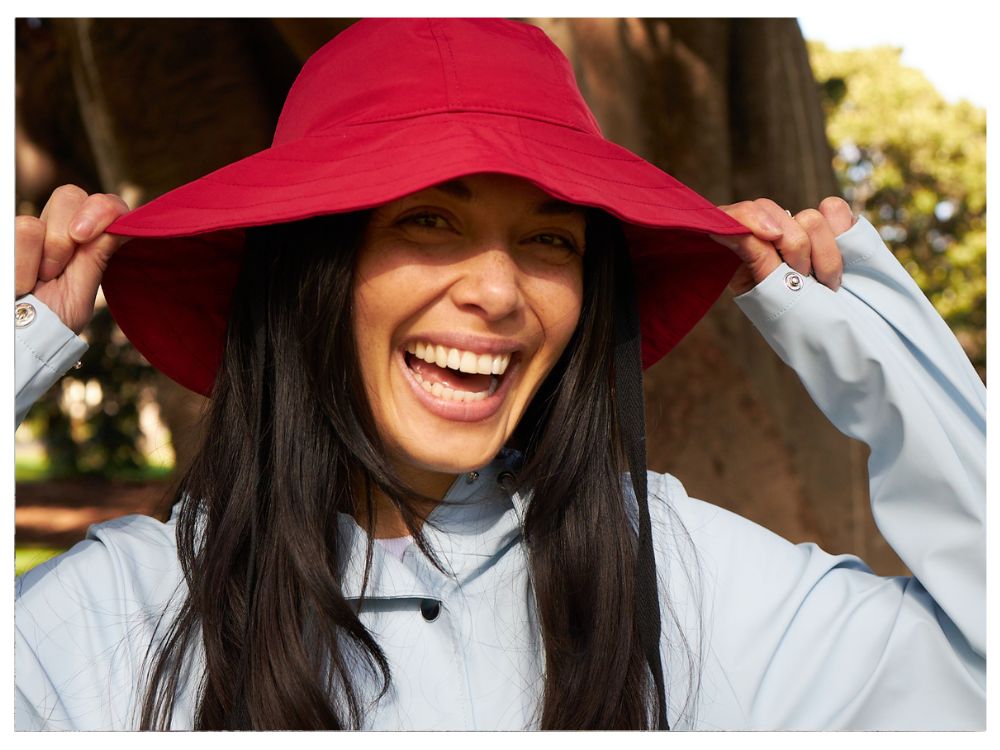 Happiness
To make people feel merry, carefree and positive when they connect with our brand.