Meet Me At Mikes | 28 July 2019
Nice Stuff For Good People #004 How about we talk about some nice stuff? Just in case you fancy snapping something up for yourself or a good friend / dear family member? Let's do that! We're veerin...
Weekend Edition | 11 April 2019
From camp sites to the morning commute – show off your personality with Merry People gumboots When you think of gumboots, what do you see? Most of us associate gumboots with functional, bland-co...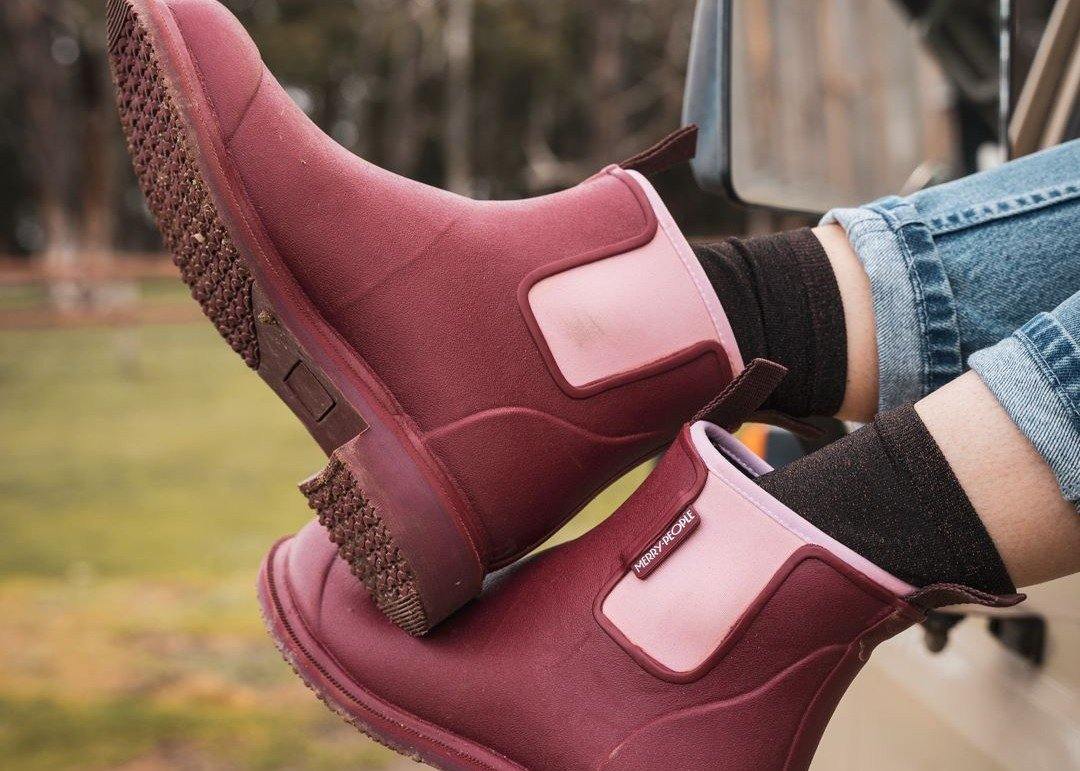 The Greener Girl | 29 Sept 2018
Vegan + Eco Boots for Any Occasion Whether you are an adventure seeker or a trend setter, hiking or a night out, there's a style that is cruelty-free and made with eco-conscious materials. Merry ...
Changing Careers: Merry People's Danielle Holloway From banker to fashion designer, Holloway reveals how she draws from her corporate life in her new role selling designer gumboots.   A few year...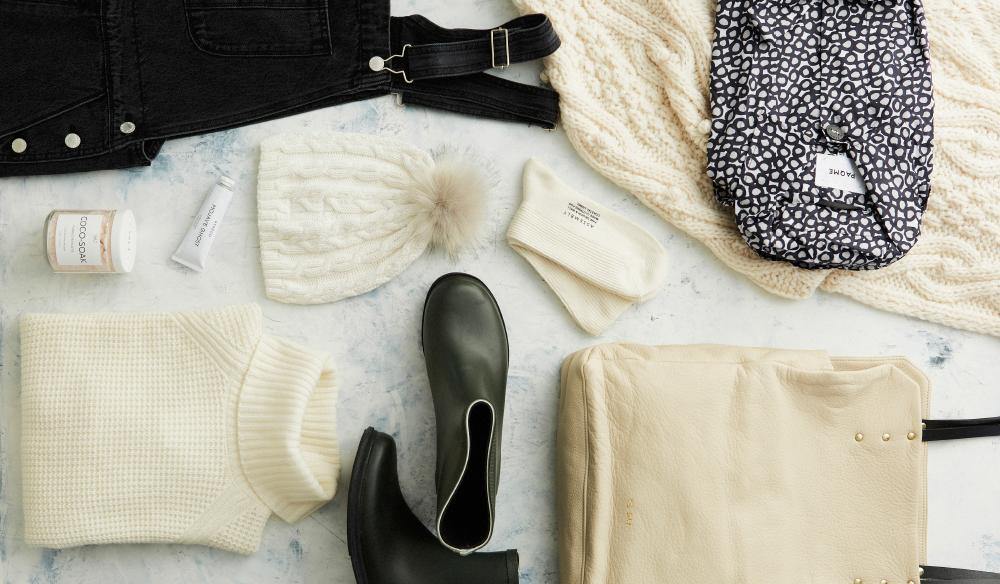 Australian Traveller | 08 July 2017
Travel Buzz: all the trends you need to know Enjoy a little creature comfort as we settle into the colder months. Taste it, wear it, even spritz it; float your cares away or simply fly away.   See...
Press
Mucking About With Merry People. Snug and sophisticated wellies that will let nothing rain on your parade. With festivals in sight and a spontaneous camping trip always on the cards, it pays to b...