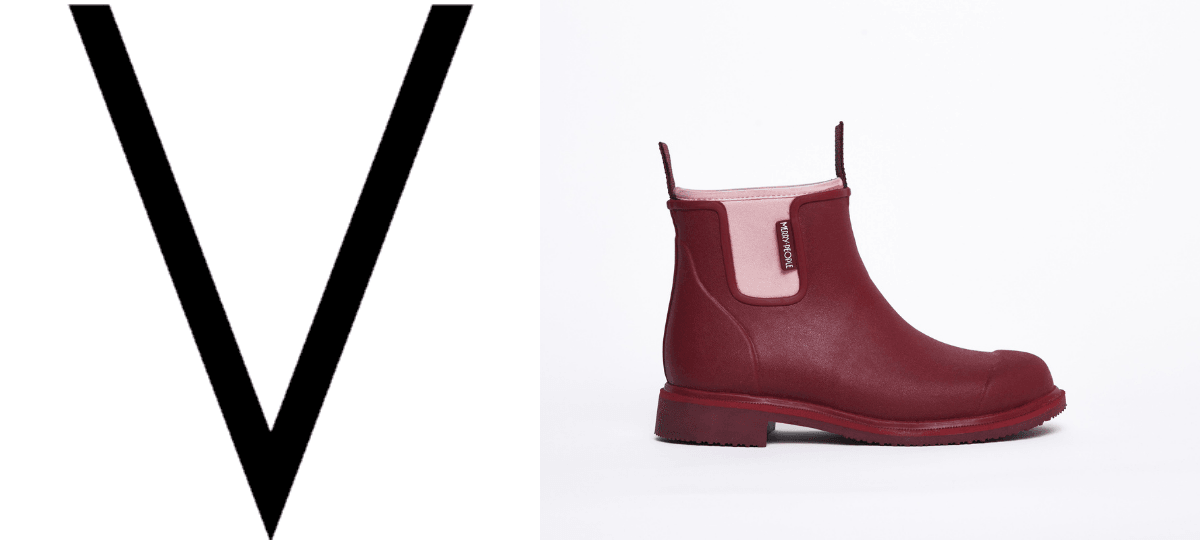 The Best Gear for Rainy Spring Days
Before the bright days of summer, there can still be some rainy spring days! But, as V Magazine notes, the perk to April rains is "the endless fashion potential of rain gear." And look no further than our versatile Bobbi rain boot, available in a variety of colours, to "seamlessly merge style and practicality in one pair of everyday shoes."
You can read the full list HERE... and you can shop our best-selling Bobbi boot here!