Fashion
How to Style your Bobbi Alpine Green Wellingtons
14 WAYS TO WEAR YOUR BOBBI ALPINE Green ankle boots are the key piece you never knew you needed! Softer than black, Alpine green is the new neutral that will connect you back to nature and add som...
Product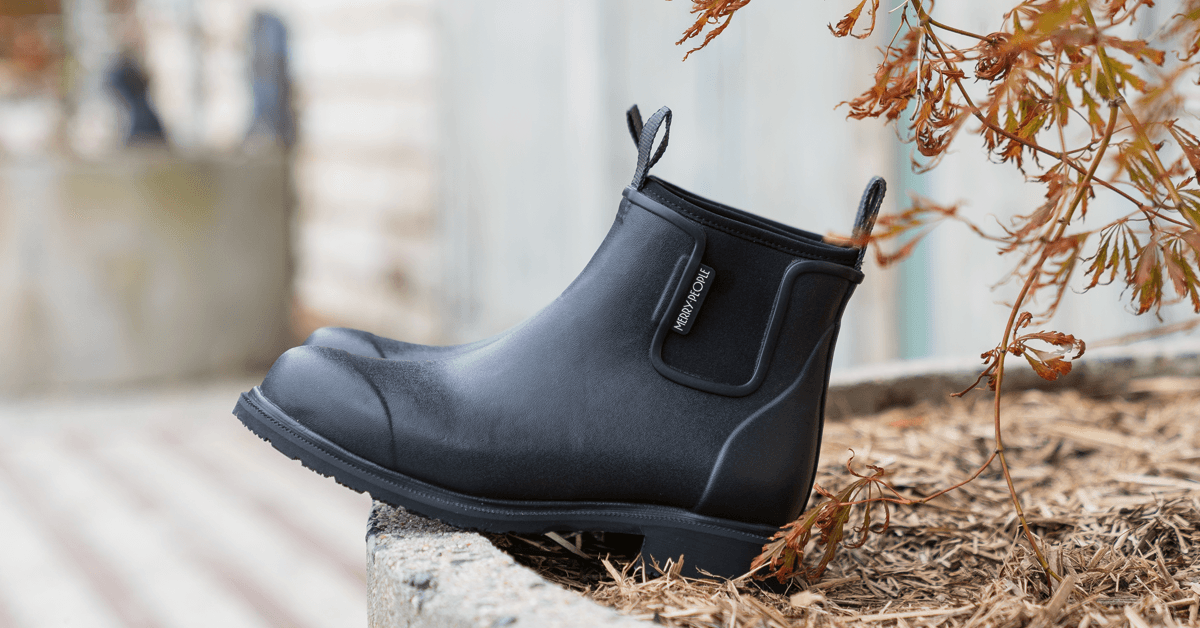 Rain boots come in all sizes, shapes, and materials, depending on their intended use. Sometimes, a good pair of rain boots will be the only thing that can keep your feet warm and dry when dealing...
Product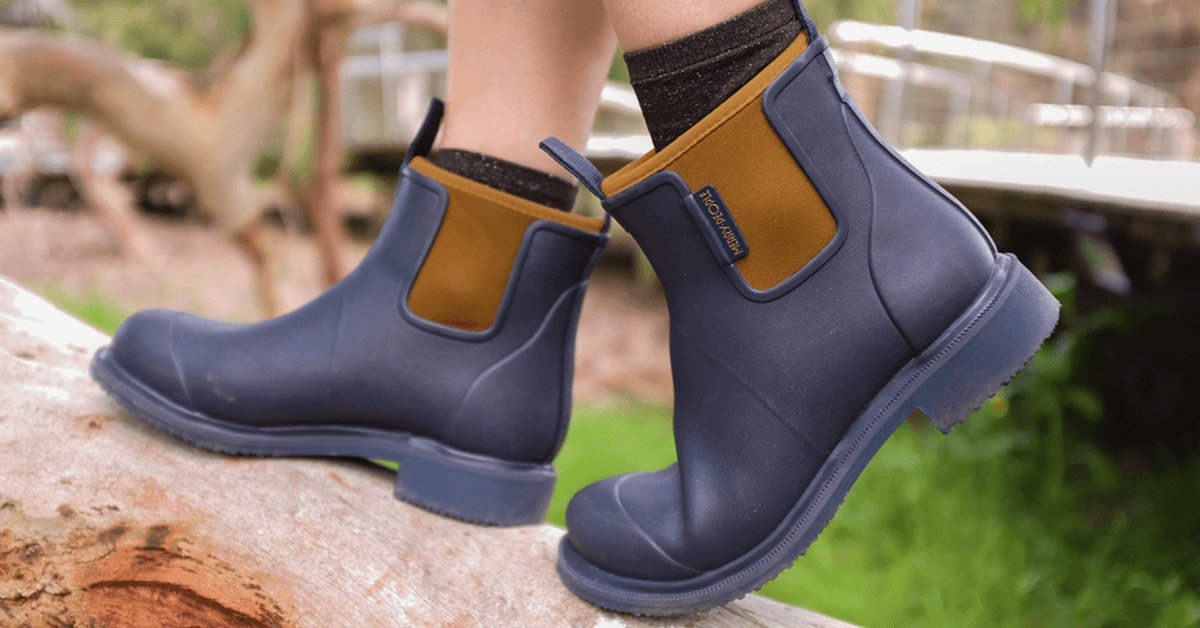 A great pair of rubber rain boots will keep your feet dry, safe, and comfortable. But sadly, since rubber is a natural material, it can wear out with age, meaning your favorite rain boots are eve...
Product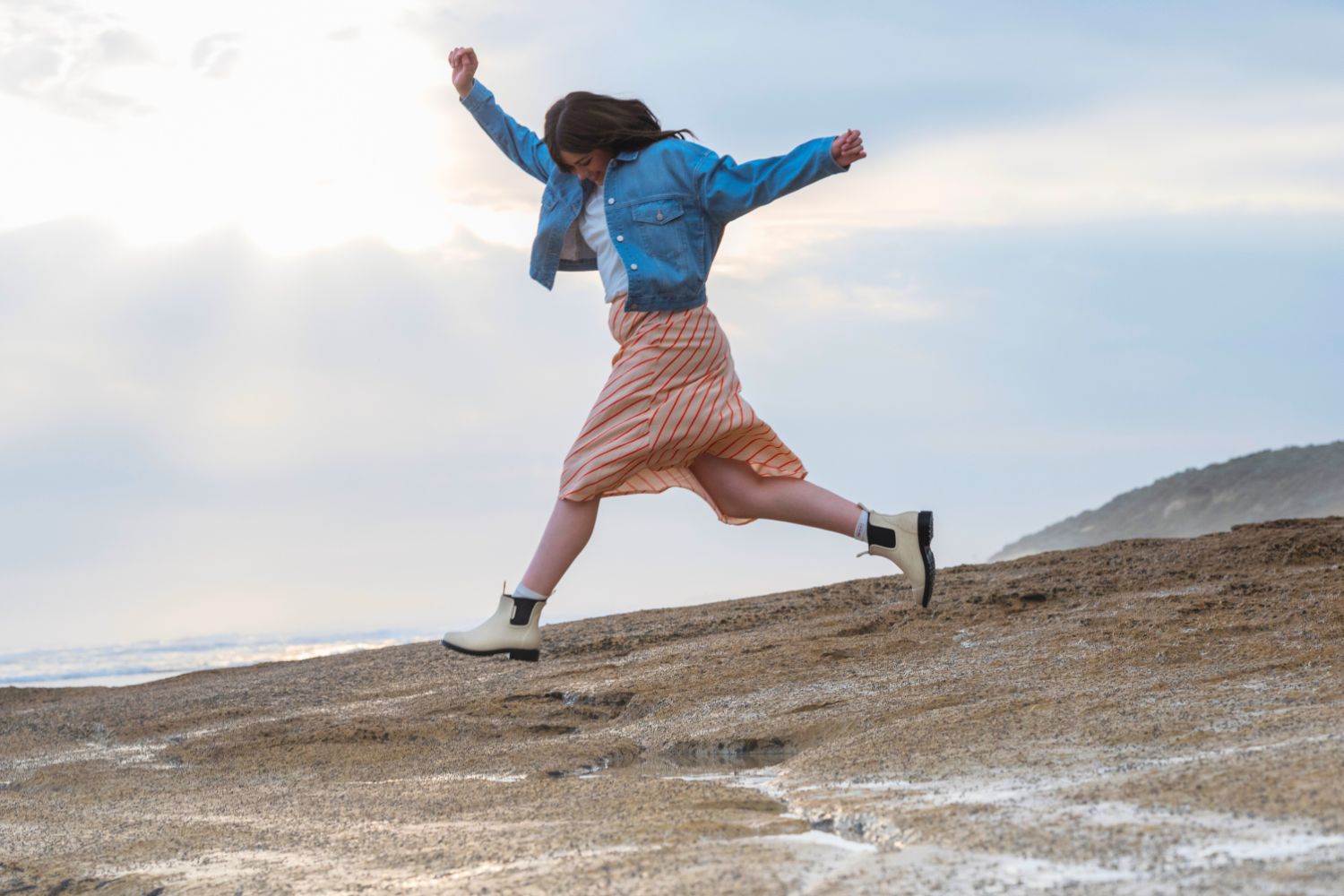 AT MERRY PEOPLE, WE NEVER GO ON SALE Click Frenzy! Single's Day! Black Friday! Cyber Monday! Etc, etc, etc!It's the exhausting time of year again where your inbox fills with sale offers, ads in you...
Product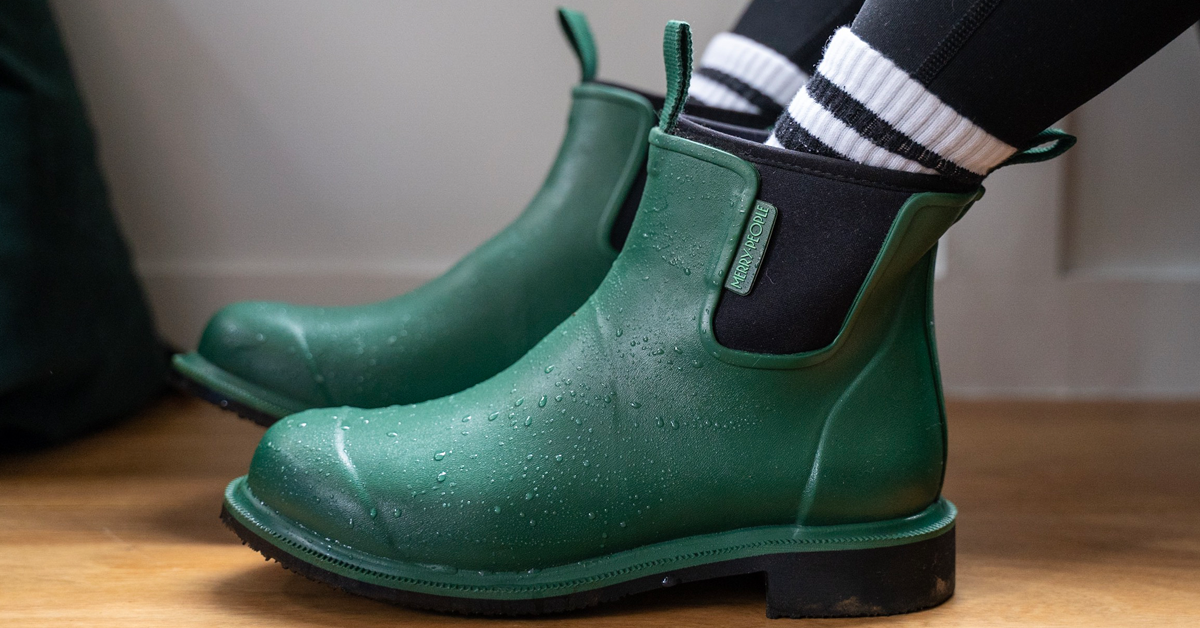 Boot Care 101Our tips & tricks to keep your Merry People Wellies fresh for years! Merry People boots are high quality, durable, and designed to last for years - but all good things need a bi...
Fashion
The Charlotte Trench Our Charlotte Trench is designed with the same ethos as all Merry People products: as a stylish and practical "go-to" piece no matter what the weather or occasion. It is fully...
Fashion
How to Style Your Bobbi Mustard Ankle Boots
THE MANY WAYS TO WEAR YOUR BOBBI MUSTARD We love our Bobbi Mustard! One of our core colours, it epitomises sunshine - bringing warmth and happiness year round!  We think Mustard is the new black a...
Fashion
How to Style your Bobbi Black Ankle Rain Boots
12 WAYS TO WEAR YOUR BOBBI BLACK Black ankle boots are a wardrobe essential! From morning walks and office commutes to girl's lunch and dinner dates, a good pair of boots will get you wherever you...