Inside Retail: Top 50 in E-Commerce, One to Watch | 27 Feb 2020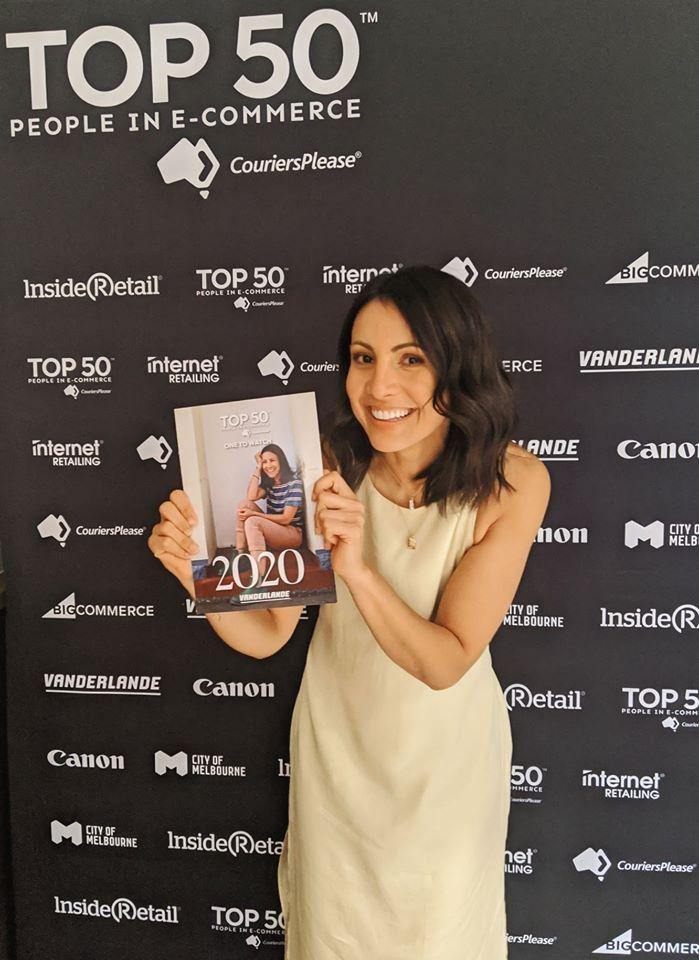 INTERNET RETAILING'S TOP 50 PEOPLE IN E-COMMERCE 2020: MERRY PEOPLE'S DANIELLE HOLLOWAY RANKED #12, AWARDED "ONE TO WATCH"
In recognition of her creativity and hard work, our very own Dani Holloway was awarded #12 in Internet Retailing's Top 50 People in eCommerce for 2020!! Dani and Merry People also won a special call out as the "One to Watch"!
You can download the full report here to see all the winners!