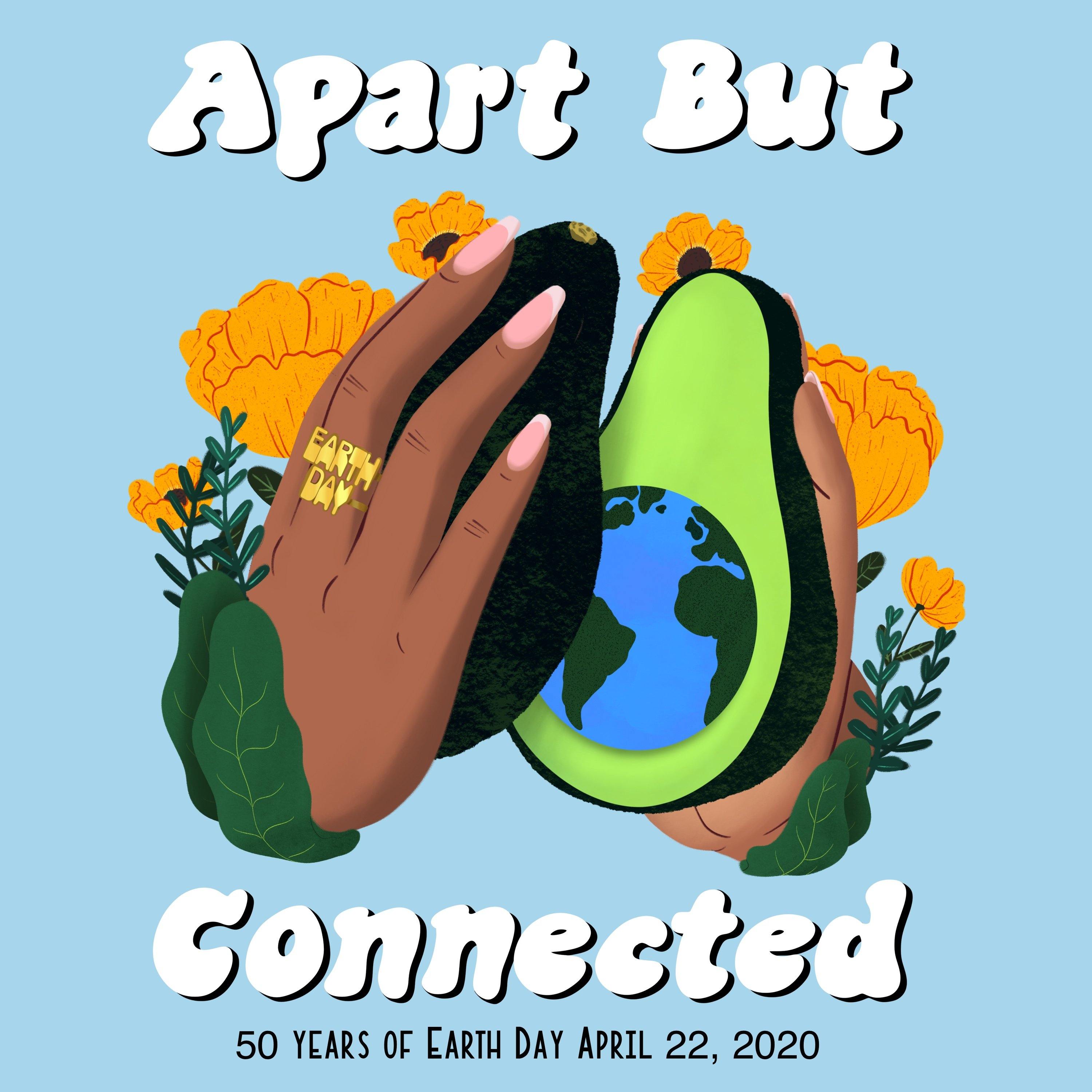 Lifestyle
Apart But Connected Celebrating 50 years of Earth Day, 22 April 2020 Wishing you all a very merry Earth Day!  Today, the 22 April 2020, marks the 50th anniversary of Earth Day - a global movement ...
Fashion
Ways to Wear and Style Your Wellington Boots
How to Style Your Wellington Boots Not just for rainy days, wear your wellies year-round! There is nothing better than a cute pair of rain boots to keep you warm and dry when it's raining.  But wha...
Merry Community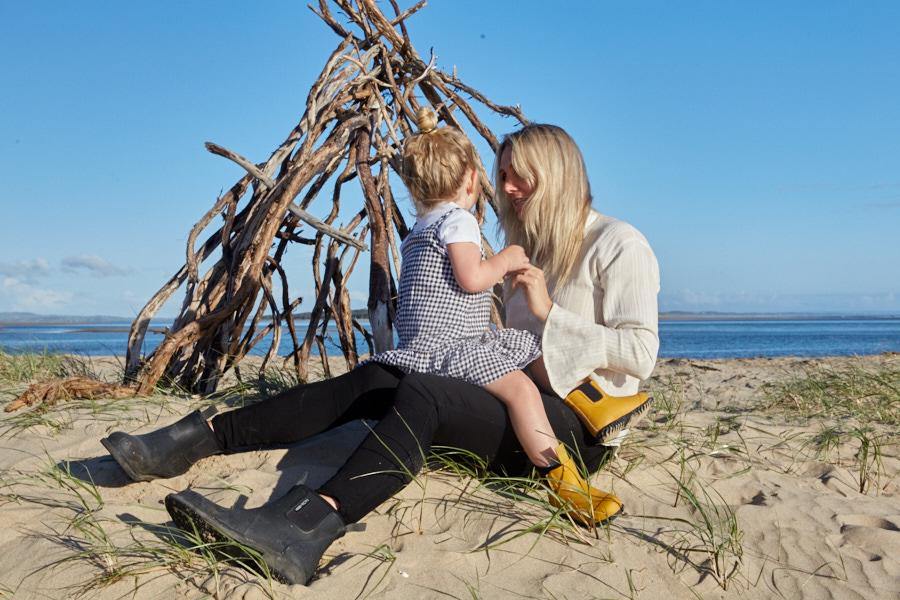 Making Merry A Customer Appreciation Post ❤️   How are you staying Merry right now? Despite being homebound, we've been taking steps to find fun and embrace adventure every day.  Whether it is a l...
Lifestyle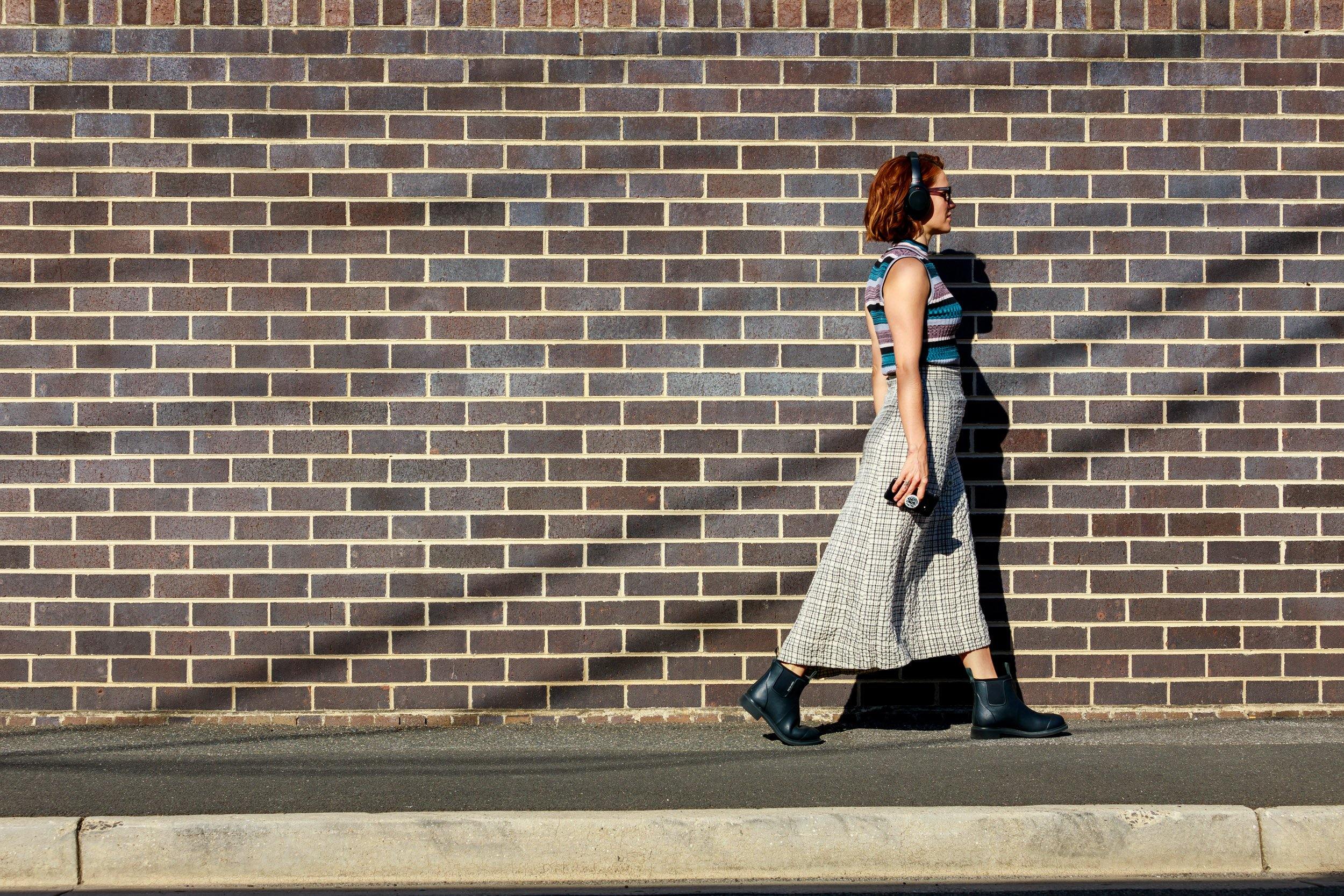 13 Best Podcasts to Listen to Right Now
The 13 Best Podcasts to Listen to Right Now  Bored in Self-Isolation? Check out 13 of our favourite podcasts to transform the mundane into something more merry.    Podcasts have been around for y...
Lifestyle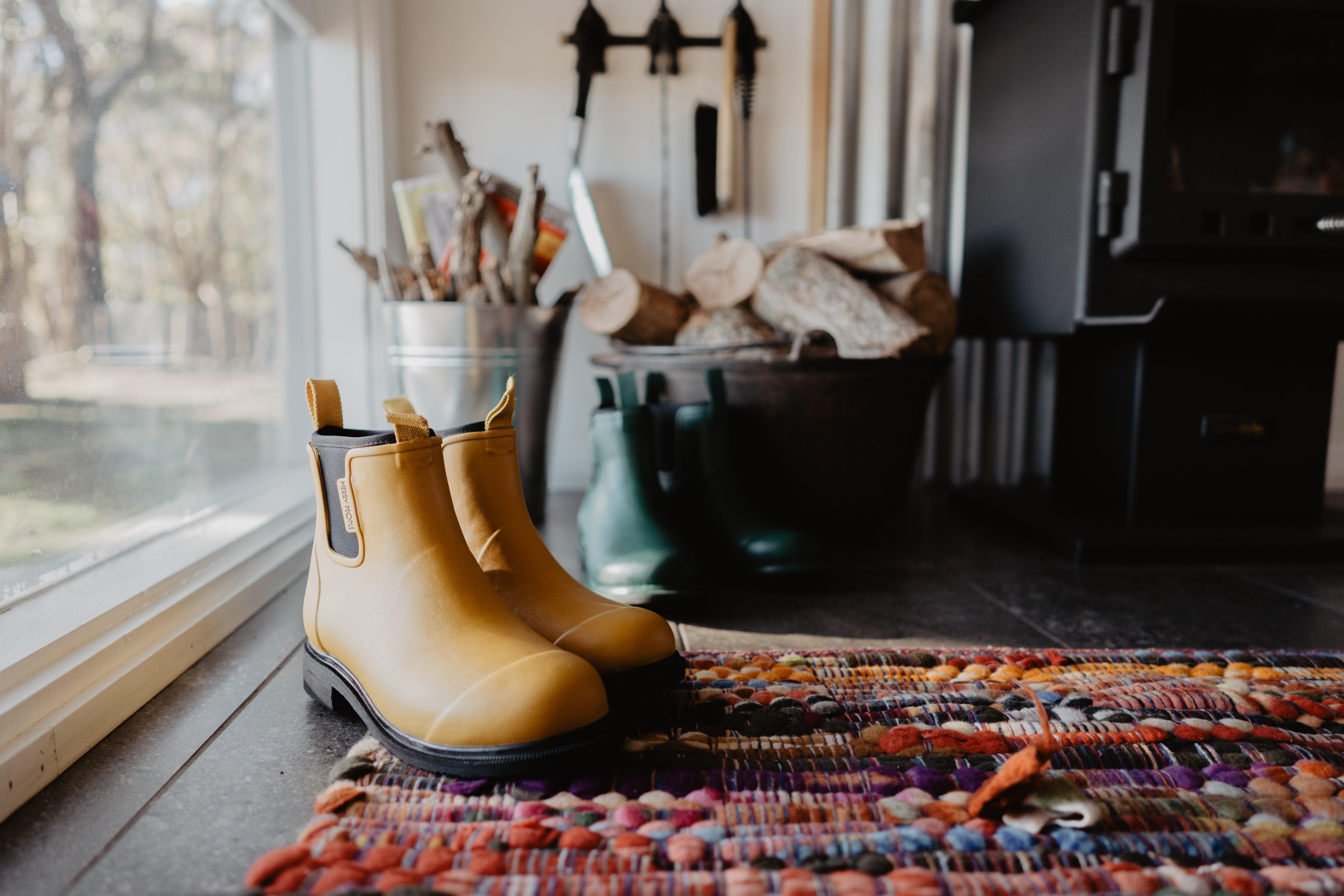 6 Easy Tips to Create a Morning Ritual
6 Easy Tips to Create a Morning Ritual Here at Merry People we are big advocates for creating rituals and cultivating mindfulness.  These routines help us stay focused on our mission of being mer...
Lifestyle
9 Tips For Working For Home Easy hacks to make a new routine According to U.S. Census data (2017), 5.2% of Americans regularly worked from home, and most people would work from home at some poin...
Lifestyle
Staying Connected Tips for fostering connection & community  At Merry People, we believe in making people feel happiness and a sense of adventure. But how do you find that sense of adventu...
Merry Community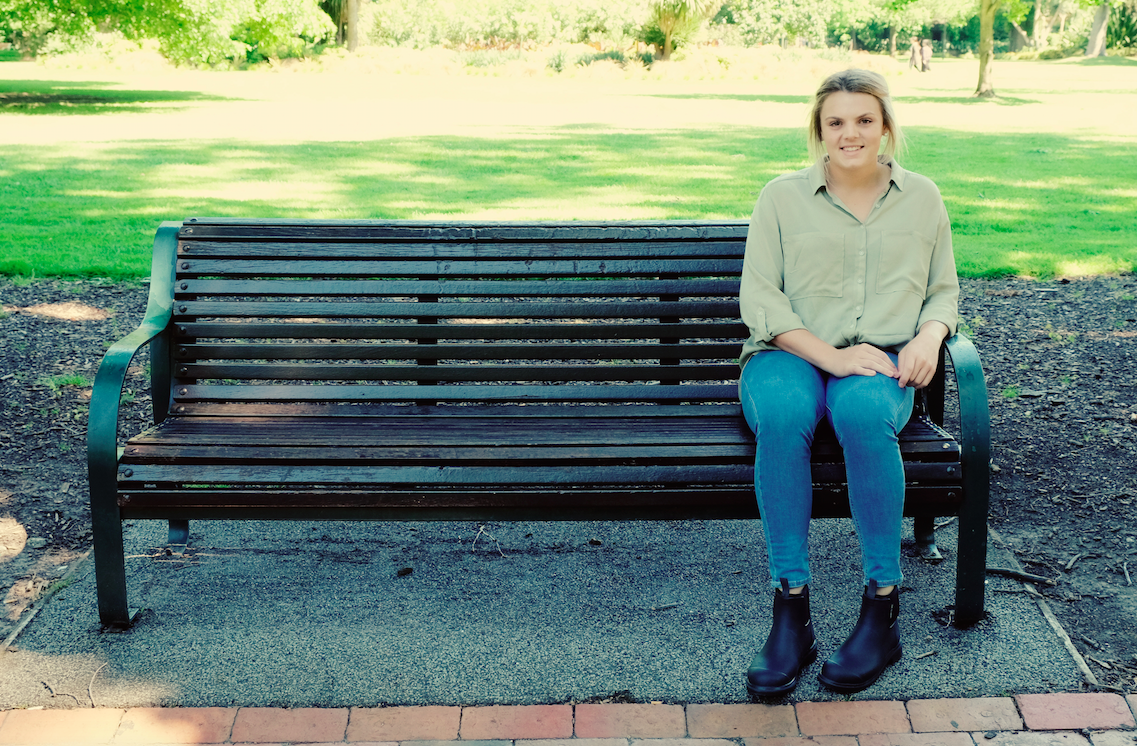 Lifestyle
Lifestyle
Wow... we have had one busy Winter at Merry People! So last week we thought it was about time to get out of town with our friends to do some exploring and have some fun.